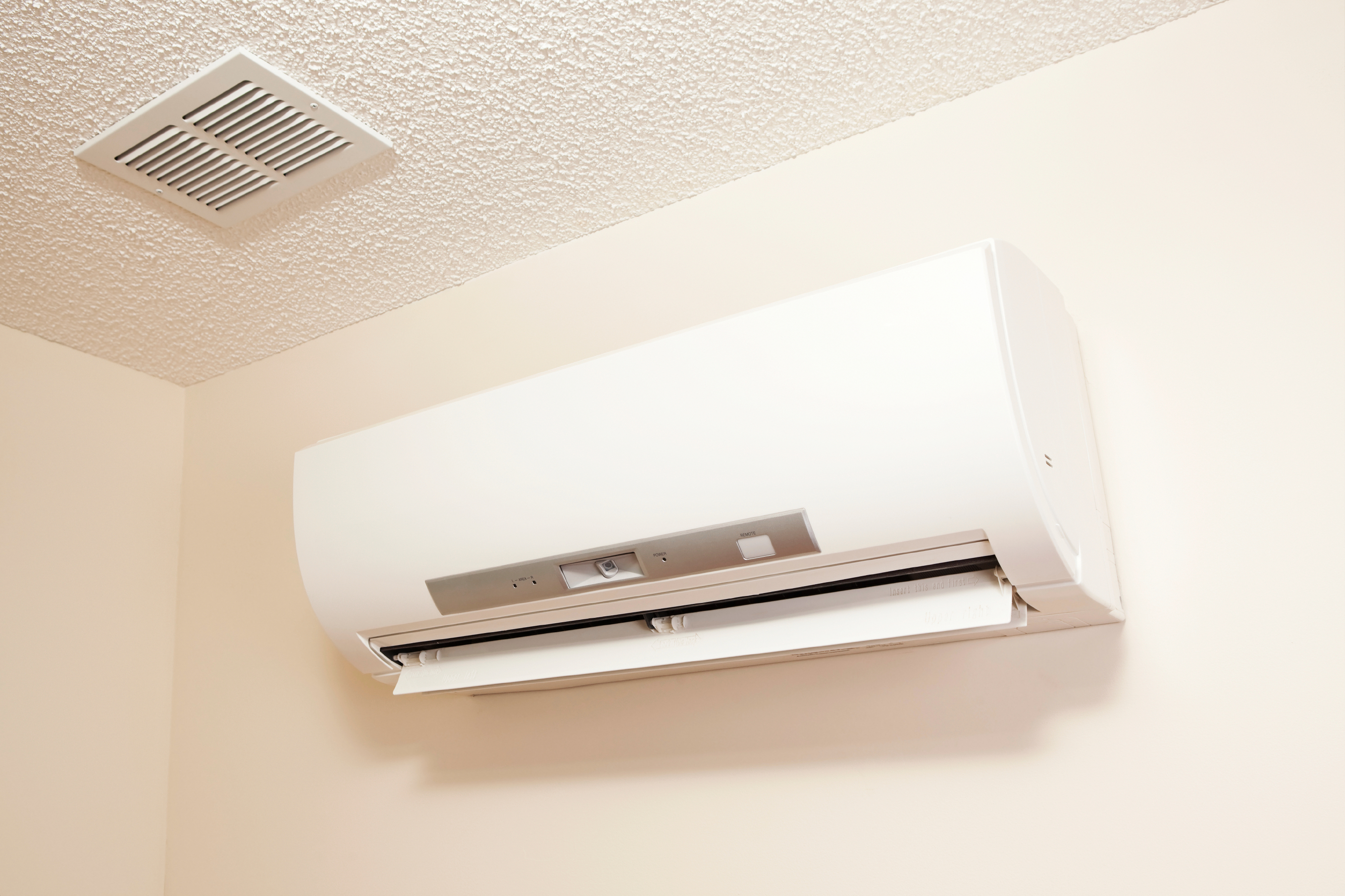 Ductless heat and cooling systems, a.k.a. ductless mini split heat pumps, are popular in Europe and Japan and have also become common in businesses in the U.S. Only recently have they started to enter residential buildings, but homeowners are finding they're a great option to standard central air.
A ductless mini split is a heat pump that doesn't attach to a single indoor unit, but instead links to multiple indoor air handlers. These units are small and mounted up on walls. They send conditioned air straight into rooms without the need for an inch of ductwork.
What are the benefit of having a heating and cooling system like that? Quite a few!