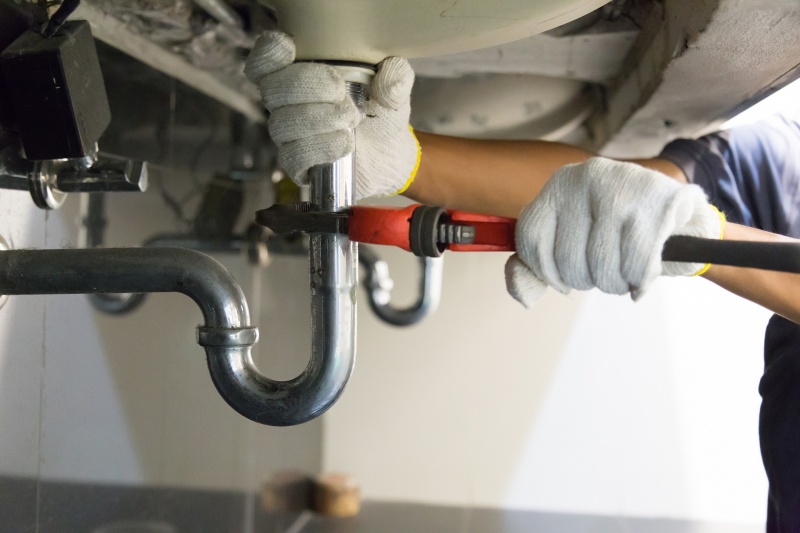 If you have a leaky faucet in your home, you may not give it much thought. After all, a small drip can't be wasting that much water or costing you that much on your monthly water bill, right?
Well, no. Unfortunately, a leaky faucet can add up quickly.
If you need to schedule service for kitchen plumbing in Staten Island, NY, our team can help. It's better to stay ahead of leaks before they get worse. In the meantime, you can read on to learn more about how much water and money you're losing for each leaky faucet in your home.