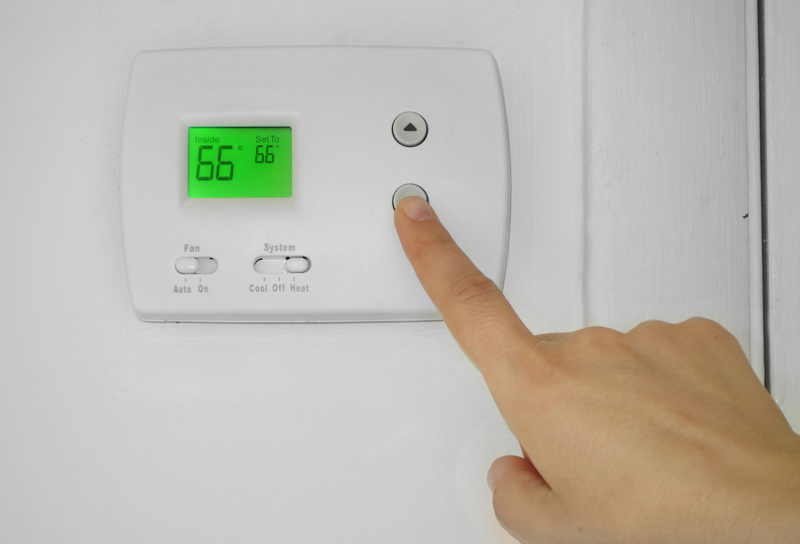 In our previous post, we looked at a common issue that an air conditioner can run into at the end of the summer: having trouble keeping up with the heat. We listed some of the signs you can look for that will inform you that it's time to contact our specialists in air conditioning in Staten Island, NY. You want your air conditioner repaired, even at the end of the warm season: it's always wise to fix anything before it has a chance to create more damage and raise expenses.
However, when homes start to grow hotter than normal while the air conditioning system is running, people often resort to a simple "solution": they turn down the thermostat further. The recommended temperature setting during the summer is 78°F (this comes from the Department of Energy). If you're used to having the thermostat at this temperature, but your house begins to feel hotter, you'll feel the temptation to lower the thermostat setting to make up for it.
This is a mistake! There's something wrong with the HVAC system somewhere, and lowering the thermostat will not solve the problem. It will probably make it worse!