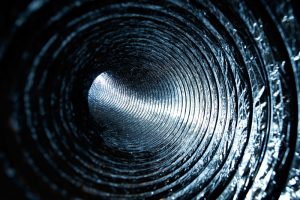 "Why can't my heating system keep up in the winter?"
We hear this question often. When something isn't working with a home's heater during a New York winter, it means miserable days until it's fixed. There also isn't a simple answer to the question, because many different troubles might lurk behind the furnace or heat pump that's falling behind on the job. For example, a furnace that was poorly installed (a huge risk with amateur work) may be unable to output sufficient warmth. This is called an undersized heater, and the solution is to replace it.
The heater could also be suffering from a number of malfunctions, such as clogged-up burners, a congested air filter, or issues with the blower fan. Sometimes, the thermostat could be at fault. In most situations, a repair technician can restore the heater to proper operation.
There's another possibility, which is that the heater is fine—the problem is damaged and leaking air ducts. Solving this problem requires having professionals do duct testing and sealing.