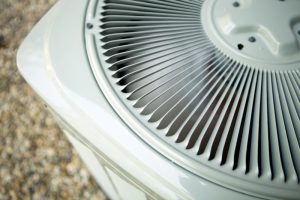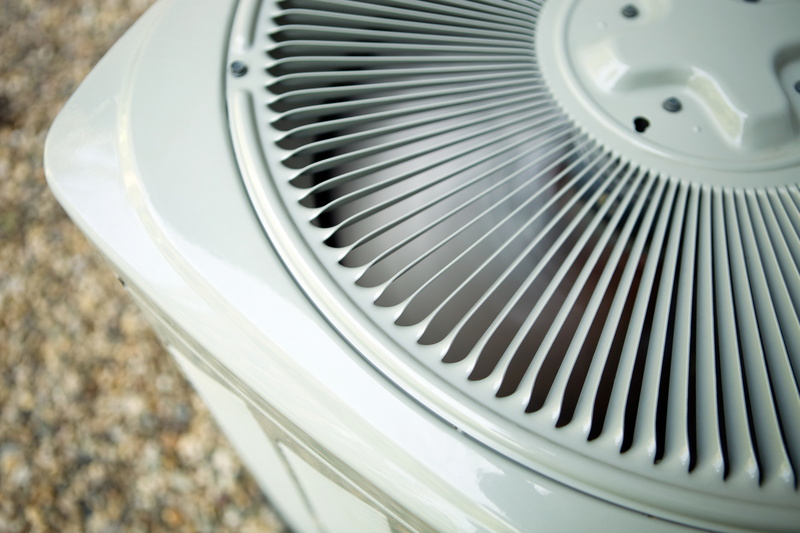 You probably already have a spring checklist going. It's likely that it includes planning your summer vacation and getting your kids squared away for spring break. But have you thought about your air conditioner?
Think back to last summer. Did you have any trouble with your air conditioner? "Trouble" can be classified as a lot of things but for the purposes of this blog, we want you to think about "trouble" as anything that prevented you from being as cool as possible as often as you'd like. If you think that you need air conditioning repair in Middlesex, NJ, then make sure that you contact our team.
Your Spring Checklist
This is the time of year where you'll probably see a lot of HVAC companies urging you to get your air conditioner ready for spring. But as a homeowner, how exactly can you do this? Well, here are a few simple things you can do:
✔ Replace Your AC Filter
A good rule of thumb to maintain the air conditioning system in your home is this: replace the filter in your HVAC system at least once a season. This is the best practice to ensure that you can always get the best for the air conditioner and heater in your home. Your air filter is the best way to ensure that your air conditioning system doesn't get dirty, clogged, or under the weather. Replacing this filter is the best way to maintain your home comfort.
✔ Clean Your Outdoor Unit
We don't want to encourage you to do any of the deep cleaning that an air conditioning technician would do but it is beneficial for you to clear out any things jutting from your air conditioner. If there are any clumps of branches, leaves, or any dirt on your outdoor unit, then you might be deteriorating the functionality of your air conditioner.
✔ Schedule a Tune-Up With Our Team
The best practice that you can employ with your home's air conditioner is to schedule an appointment with a professional from our team. If you schedule an appointment with our team, we can fine-tune your system so that your air conditioner is fully up to par. This isn't something you should try to do on your own; you should always trust the expertise of a professional for these services.
✔ Bonus: Enroll in Our Maintenance Plan
If you want to ensure that your HVAC system is fine-tuned for years to come then make sure that you enroll in our preventive maintenance plan. Our plan offers:
Same day emergency service 24/7 and 365 days a year
50% off diagnostic fees
15% off all repairs
A 5-year warranty on any repairs rendered
$25 per year per unit that goes toward your replacement equipment
We will even call you to remind you to schedule an appointment, so you never forget.
If your air conditioner isn't already prepared for spring now is the time to get it ready. You can contact our team today to schedule a maintenance appointment with our expert HVAC technicians.