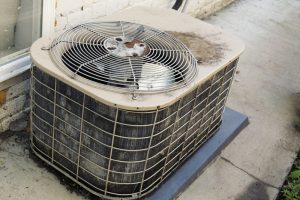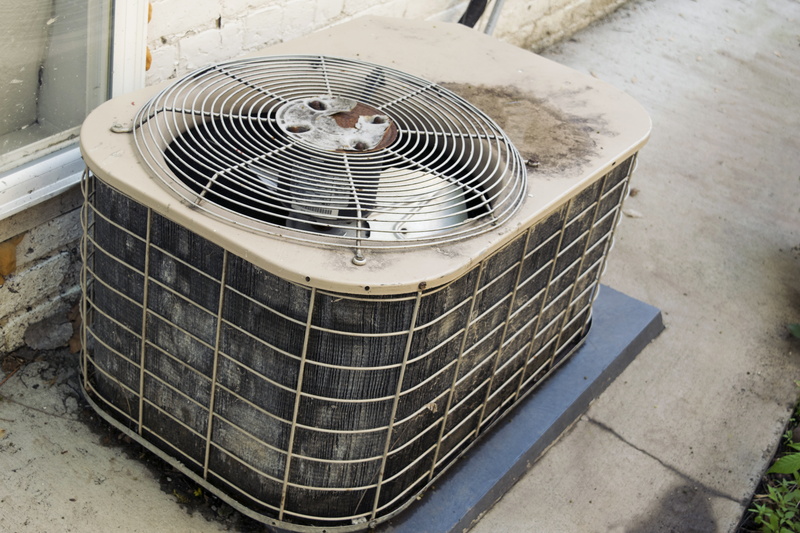 How long can a home air conditioning system last? Nobody can provide a definite number, but here's one answer that's certain: it won't last forever. As much as we would all love to have an air conditioner that will never need to be replaced—"the last air conditioner you'll ever need to buy!"—it doesn't exist. Like any other mechanical system, an air conditioner will eventually wear down to the point where repairs won't rescue it and it's time to get a new one.
Can you give me an estimate on how long my AC will last?
Of course! On average, a residential air conditioning system can last from 10 to 15 years while keeping 95% of its energy efficiency. If the air conditioner doesn't receive regular maintenance each year, cut this estimate in half. (Yet another reminder about the importance of annual maintenance.) If you have an air conditioner that's older than 15 years, it may still be running—but it's at a higher risk of failing and turning inefficient. We recommend replacing it before it becomes unsalvageable and traps you with a broken down system on a hot day.
How can I tell when a repair isn't worth it?
It depends on the cost as well as the advice of a professional technician. A good guideline is "The Rule of 5000." Take the age of the air conditioner and multiply it by the projected cost of the repair. If the amount is more than $5,000, then it's more cost-effective to have a new air conditioning system put in. (So a 10-year-old AC shouldn't have a repair that's more than $500.) Another rule is not to have any repair done that is more than half the cost of installing a new AC. And if this is the second time in the space of twelve months that you've called for repairs, it's probably better to move on to a new air conditioner.
Making the upgrade
Replacing an old air conditioner is a large investment, but we want to emphasize the investment part. When either you or your technician determines that your current AC has reached the end of the line, you can upgrade to a new system that has more features and higher energy efficiency than your old system did when it was new. If your air conditioner is 15 years old or more, the difference in a new system can often be startling. Air conditioners are more efficient today than ever, and you can have units installed with a SEER of greater than 20. (SEER is a measure of energy efficiency.) You might also consider making an upgrade to a zone control system for your house so you only have to cool off the rooms that need it.
Always work with the professionals
Don't worry about having to make the decision to replace an AC on your own. Whether repairs or replacement, it takes a professional to handle HVAC services in Woodbridge, NJ. Let us help you make the right choice for the future of cooling your home.
Get your air conditioner fixed by the local experts. Scaran has served Staten Island and its neighbors since 1930.