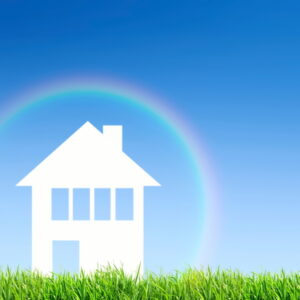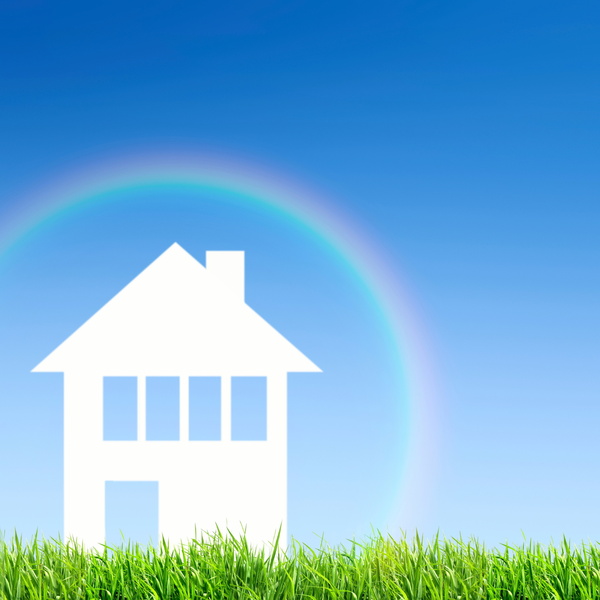 The game of HVAC is quite complex. It requires precise calculations to get you the best performance. If you're looking for another heater for your home, then it's important to make sure that you have a proper load calculation conducted for the installation. The purpose of a load calculation is to make sure that the new system has the proper energy output and efficiency. We're able to perform this calculation for you because we're experienced professionals. We care about the quality of the work we perform. 
If you're looking for a load calculation, then we're the professionals to turn to. We care about the quality of our heating and air conditioning services. We want to help you stay warm this winter and for the rest of this year. 
What Happens If Your Heater Is Too Big?
When it comes to sizing a heater, a lot of homeowners think that they can get away with an oversized system. The bigger the better, right? This isn't the case. If you have a heater that's oversized, you're going to notice the following:
Short Cycling

: This is when your heater starts, runs for a short time, stops, and then begins again. This is common when you have an oversized heater because the capacity is too much for the space it's supposed to heat.

High Energy Bills

: Having a heating system that short cycles means that you're going to have a system that isn't efficient. Running an inefficient system means that you're also going to spend more money getting your heater to perform. If you want to improve your monthly energy bills, you'll need a precise load calculation for the installation.
What Happens If Your Heater Is Too Small?
What happens if you have the opposite problem and your heater is too small? Here are a few things you might notice:
Inability to Get Warm

: If your heater is undersized, you won't have a problem with short cycling. Instead, you'll have trouble getting your heater to make your entire space warm at all. If you're struggling to get warm or stay warm, it might be due to a small heater.

Breakdowns or Frequent Repairs

: It's common for undersized heating systems to break down more often. This is because they run almost constantly and wear down fast because they're overworked. 
Professionals Perform the Best Load Calculations
Make sure that you get a load calculation performed by a professional. Not only do we train our professionals to perform perfect load calculations, we make sure that we're able to perform great heating installation work as well. One of the best things about our team is that there's no such thing as a silly question with us. We're able to get you the information you need so that you can have a stress free installation process.
We're even around for your heating repair in Piscataway, NJ if your problems are past the point of something that a load calculation can fix. We're also around to maintain and replace your heating system when need be. We're here for it all. 
Contact Scaran today to schedule an appointment with our professionals.