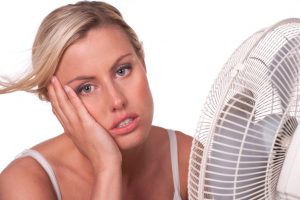 The warm weather is on its way—do you need air conditioning repair in Piscataway, NJ?
If you're already having trouble with your home's air conditioner, then the answer is "yes." We know that this isn't typically something that you're jumping for joy over. If you've had to repair your air conditioner or heater in the past, then you've probably had trouble with this process. Not every HVAC contractor in the area provides simple and effective service. Our team makes this a priority.
If you're looking for prompt and effective air conditioning repair, then we're the team that you should schedule an appointment with. We make everything easy.