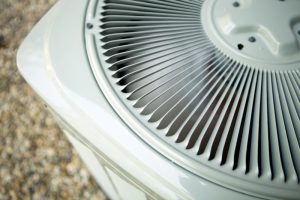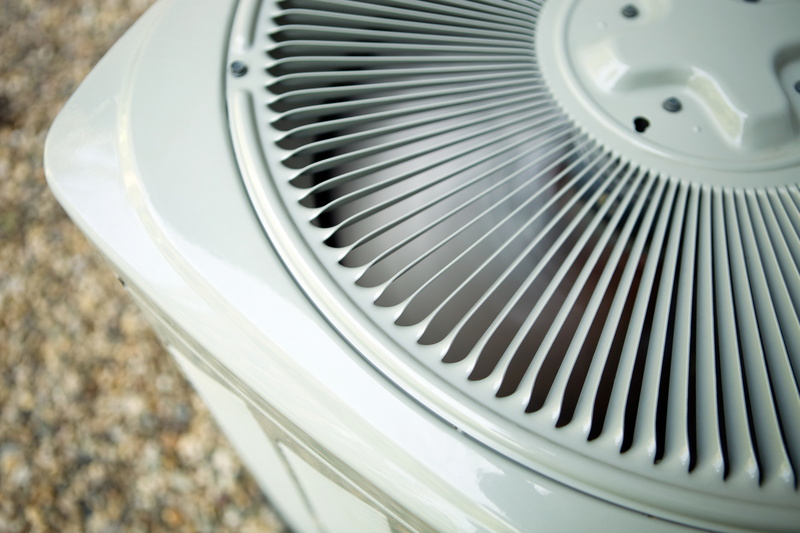 Now that it's spring, it's time to start thinking about how you're going to maintain your comfort for the entire season. We don't want you stressing yourself out or jumping through any hoops. Instead, what we want you to do is start by maintaining your air conditioning system. But we don't want you to try to maintain your air conditioning in Staten Island, NY on your own. We want you to enlist the help of professionals. 
Today, we're going to take the time to explain everything you need to know about air conditioning maintenance: a crash course in the basics. If you ever have further questions, we can help you with these as well. Just give us a call!
Why Now?
When we suggest maintenance during this time of year, one of the first questions we hear is, "Why now?"
The answer is because this is the perfect time of year to prepare for the warm weather ahead. You wouldn't sit down and study for a test after you have already taken the exam, right? The same logic applies to your air conditioner. It's always best to warm up your system before all the work it has to do this spring and summer season. Maintenance is the easiest way to do this and our professionals take all the stress out of it. 
How Maintenance Benefits You
Here are a few ways that maintenance can benefit you.
Better Cooling
What's better than having the best cooling possible? We know it's what you're aiming for this upcoming season. If you want to assure that you're getting the best cooling possible, then we recommend maintenance performed by our professionals. We run your air conditioner to make sure it's working properly, lubricate the moving parts, and pinpoint and fix any budding issues.
Fewer Issues
We don't want you to get used to running into frequent air conditioning issues. You shouldn't expect one every summer. If this is your current routine, then we suggest investing in maintenance. This is an easy way to improve your AC efficiency, lower costs, and avoid stress this summer. 
A Long Lasting System
You want your air conditioner to last as long as possible while running at the highest efficiency. This is the goal for many. To get there, you're going to need to maintain your unit once annually. This will keep it in top shape so it can last the full 10–15 years. Maintenance is like your air conditioner's way of eating well, exercising often, and staying mindful. It all pays off in the end!
Our HVAC Maintenance Plan
We have a great HVAC maintenance program with our company. Here are a few of the benefits:
Same day emergency service 365 days a year (Just call by 5 p.m.)

50% off diagnostic fees

15% off all repairs

Five-year warranty on repairs while the agreement is kept active

$25 per year per unit (up to $500) towards replacement equipment
Enrolling in a maintenance plan is the best way to keep your air conditioner in great shape for all of spring and summer. We're here to further discuss your air conditioning maintenance needs this season.
Contact Scaran when you're ready to get your air conditioner prepped for spring.