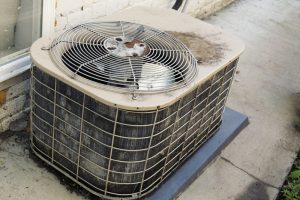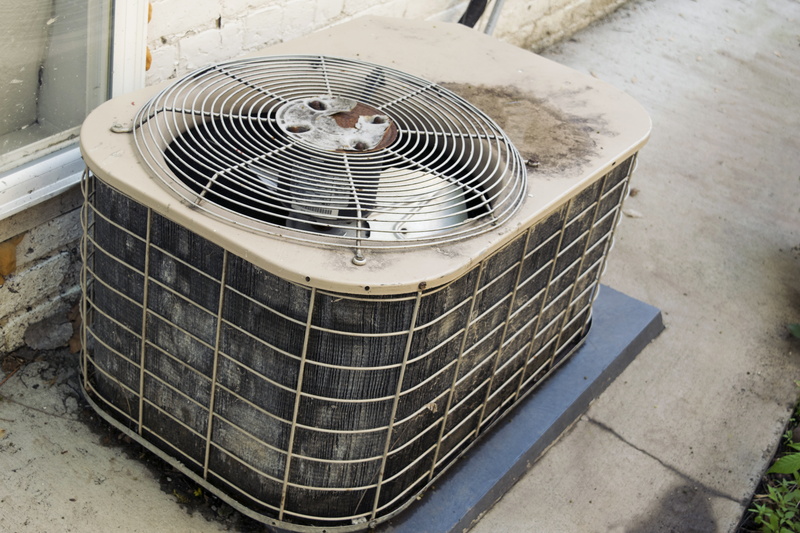 Sometimes it can be a little tricky to tell if the problem you're having is big enough to call a professional team for repair service. You don't want to call prematurely and waste money over a non-issue and you don't want to wait too long and run the risk of your air conditioner breaking down.
Sometimes it's hard for you to know when you should call a professional. We understand. We don't expect you to understand all the minute details of your air conditioning system. If you read the details of this blog below and realize that you're going to need air conditioning repair in Edison, NJ, make sure you contact our team at Scaran.  
Signs That You Need an AC Tech by Your Side
Here a few signs that your air conditioner is crying out for repair.
#1. Strange Odors: Are you smelling something a little funky in your home? When your air conditioner starts to go south there are a lot of pungent odors that can come from your AC unit. If you smell a burning scent, there might be a problem with your wire insulation and if you're smelling something musty then there might be a growth of mold in the ductwork in your home.
#2. Odd Sounds: Hearing some weird things when your air conditioner runs? Some common trouble sounds include things like grinding, squealing, or clicking. Really anything that you hear other than the unobtrusive sound of air rushing through your vents is a big problem. Weird sounds are the biggest warning sign that you might have a pricey breakdown on the horizon. Make sure you contact a professional.
#3. Poor Airflow: Do you notice that the air flowing through your vents feels weak? Then it's time for you to contact a professional air conditioning technician. If you're not close enough to your vents to tell if the air is flowing weakly, some other warning signs are air that's cooler than others or groans and creaks coming from the ductwork. Our professionals will assess your air conditioning system start to finish and make sure that everything is up to par.
#4. Thermostat Issues: Does the temperature displayed on your thermostat inaccurately reflect the temperature of your home? People often run into problems when they second-guess themselves about this and wait until things are dire to address this type of issue. Thermostat issues either indicate an electrical problem or an issue with the overall AC unit. Either way, it's a major reason to call a professional.
#5. Too Much Moisture: You're probably familiar with high levels of humidity living here in New Jersey. Our temperatures are hot and balmy. The only thing that can make hot weather even hotter is humidity. If your home feels like a swamp, then it's time for you to call an AC technician. Your air conditioner is capable of more than temperature control—it's capable of a little humidity control too. When it falls below your expectations, it's time to rely on a professional.
If you're looking for quality air conditioning repair in Edison Scaran is where you'll find it. Contact our team today to schedule an appointment.