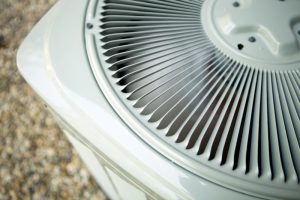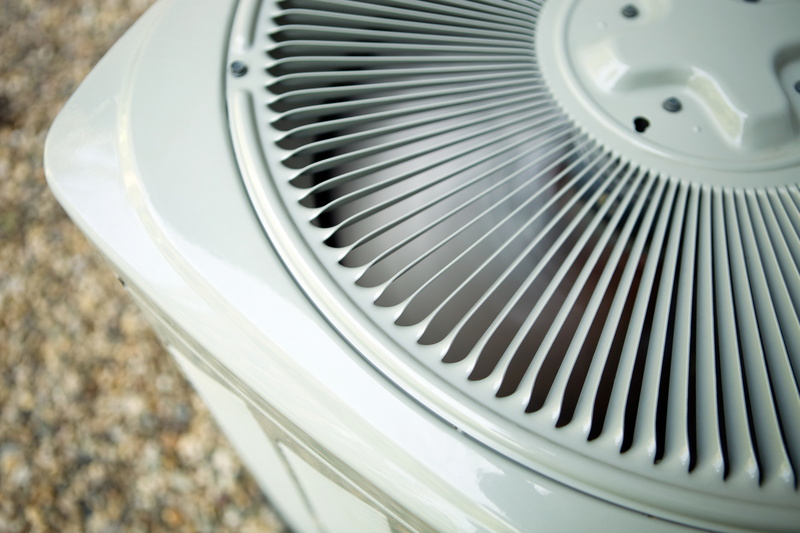 It's been a long and hot summer here in New York. Now that temperatures have cooled off and you're using your air conditioning less you might start to consider addressing issues that bothered you throughout the summer. If these problems aren't simple fixes and you need repairs to your system, our team at Scaran has the right technicians for the job: reliable, experienced, and with all the right resources to perform a flawless Staten Island, NY air conditioning repair.
Your AC's Lifespan
Manufacturers intend for your air conditioner to last you anywhere from 10 to 15 years. Anything longer than that is forcing your system to perform past its peak. Additionally, the quality of your equipment, your usage, and your commitment to maintenance all factor into the longevity of your system. If your air conditioner is within this age range and you're having issues with its performance you might need repairs.
Signs You Need Repairs
1. Higher Energy Bills
Take your energy bill from July and compare it to bills from the previous few summers. If you notice the price of your energy bill has increased but don't recall any major changes in the way you operate your air conditioning system, the AC might be suffering from low efficiency. As the unit ages and it incurs wear and tear over time the efficiency of the overall system decreases. Call for an appointment so that a professional can take a look at your system and make the necessary repairs—your wallet will thank you.
2. Excessive Noise
If your air conditioner has progressed from a standard, soft whooshing sound to something more reminiscent of tin cans clanging together, it's time for you to have repairs done. Common air conditioning sounds indicative of a problem are clanging, rattling, and banging. All these sounds indicate that you have a problem with a specific part of the system, whether it's out of place or needs tuning.
3. Your Home Is Too Hot
If you spent all summer thinking that your home never got comfortable enough, you should schedule repairs. You don't have to scrape by with HVAC conditions that are merely suitable, if you have inconsistent cooling, if your indoor temperature is too humid, or if your home doesn't get cool enough, calling a certified HVAC technician can quickly and easily solve these problems.
4. Low Airflow
If you've noticed that your airflow has decreased from a strong stream to a mere trickle, you could have a problem with your vents. Over time, debris gets stuck in your air conditioning vents and if you go a long time without having the system serviced, it greatly decreases your airflow. While this falls more under the maintenance category than the repairs category, a technician should still handle all your air conditioning needs. They can also check for any other cooling inconsistencies in your system during this appointment.
AC Repair in Staten Island
Now that it's fall, air conditioning repairs might not seem that urgent to you. But you should always act quickly when it comes to your HVAC system. You don't want to allow a minor repair to progress into a grave issue. If you need a technician that is professional and experienced, call upon our team here at Scaran. We've been in business for nearly 90 years and we've been committed to satisfying our customers since day one.