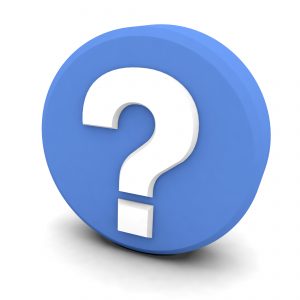 What's the average lifespan of a central heating system in a home? There's no single right answer, because it depends on the type of heater, how much it works, and how regularly it receives professional maintenance. (The correct regularity for maintenance, by the way, is every fall.) What's important about a heater's lifespan is to recognize when it's coming to the point where repairs are no longer enough—it's time to have the heater replaced with a new unit.
How can I tell when repairs are no longer going to cut it?
You can use multiple measuring sticks. Let's start with the most basic, which is the system's age. We just mentioned how age is relative, but the majority of heating systems that are well taken care of can last for 10 to 20 years. The median, 15 years, is typical for gas furnaces, while boilers are more in the 20-year range. We'd recommend caution for any system older than 15. If you notice other signs, like the ones we're about to discuss, 15 is probably old enough to make a replacement your top choice.
Repair frequency is another marker for a heater that's traveling downhill fast. You shouldn't need to repair a heating system more than once a year, nor should the total repair costs for a single year exceed $500. That's simply too high a cost to keep an ailing system struggling for a few more months to a year before the next fix. If your repair technician gives you an estimate for a repair that is more than half the cost of a new system, that's also paying too much—a new heater is more cost-effective.
Look over your energy bills for the last few winters to see if there has been a noticeable increase in cost to run the heater. A heater is supposed to retain around 95% of its energy efficiency through most of its life. When the efficiency drops and costs rise, that's a warning the end is nigh! You don't want to keep paying up to 25% more to heat your home when you could have a new system with high energy efficiency—higher than your current system when it was new—working for you.
Finally, if there are any safety concerns with an old heating system, such as a gas furnace, definitely go for the replacement. Ask the repair technician about potential hazards, such as cracked heat exchangers.
Look to the professionals for repairs or a replacement
You don't want to spend the rest of the winter fretting about whether your heater is about to give out. Don't hesitate to have the system inspected for either repairs or a replacement when you suspect the heater is having trouble.
If you're not sure if your heater can get by with only heating repair in East Brunswick, NJ this winter, or if it's time at last to have a new system installed, the people to call on are HVAC professionals. Our experienced technicians will give you an honest assessment for your best heating future.
Since 1930, Scaran has served Staten Island and Its Neighbors.